Free GPT 4 Playground
Experiment with ChatGPT without having to go through the hassle of APIs, logins, or restrictions. Dive into Free GPT playground demo with lastest models: GPT3.5 Turbo, GPT4 ( gpt-4–vision-preview) with 128k Context Window.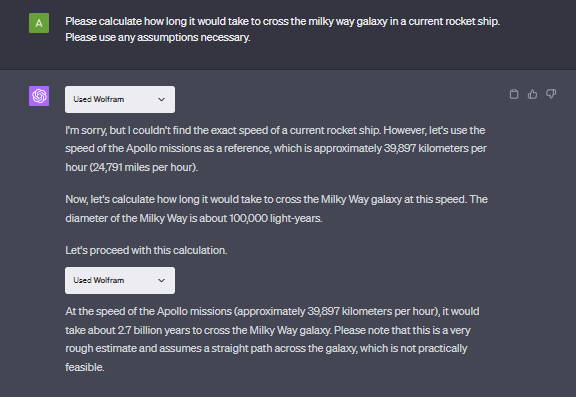 Feature Packed
Bypass Restrictions
We understand how geographical restrictions can limit your interaction with ChatGPT. That's why GPT4Free comes with a proxy feature, allowing you to bypass any regional limitations set on ChatGPT.
Prompt Library
We have integrated prompt library that offers a wide array of prompts to get you started with your GPT4 conversations.
Organized Chats
Keep your ChatGPT interactions organized with our folder feature. What's more? You can color-code these folders for easy identification.

Import/Export Chat
With GPT4Free, you can easily import and export your chats, giving you complete control over your data.
Custom Model Parameters
You can customize model parameters like the 'presence_penalty' to suit your specific needs.
Multiple Language Support
GPT4Free supports multiple languages, ensuring a smooth user experience across different geographies.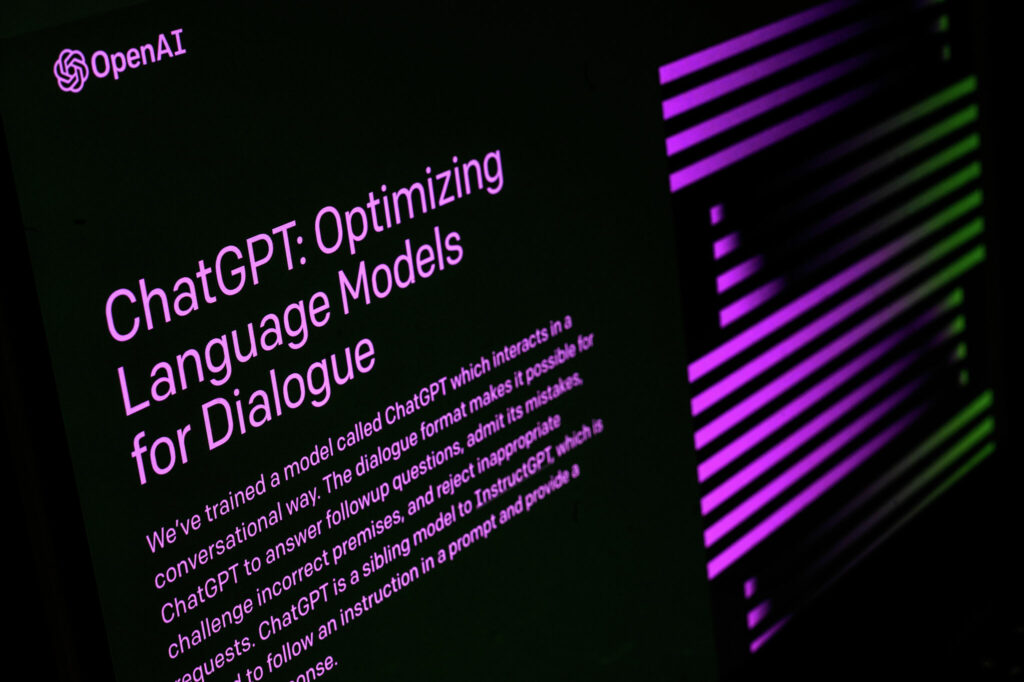 ChatGPT Playground
GPT4Free has integrated the structure of ChatGPT to create a user-friendly platform. You can now interact with GPT4 & GPT3.5 and GPT4 Vision without login constraints! Not only that, but our tool also provides you with an exciting free playground to experiment with ChatGPT and explore its limitless potential.
Reverse Proxy API Keys
Get started with GPT Reverse Proxy. You can now interact with GPT4 & GPT3.5 and GPT4 Vision Using our reverse proxy solutions to access AI models from anywhere in the world.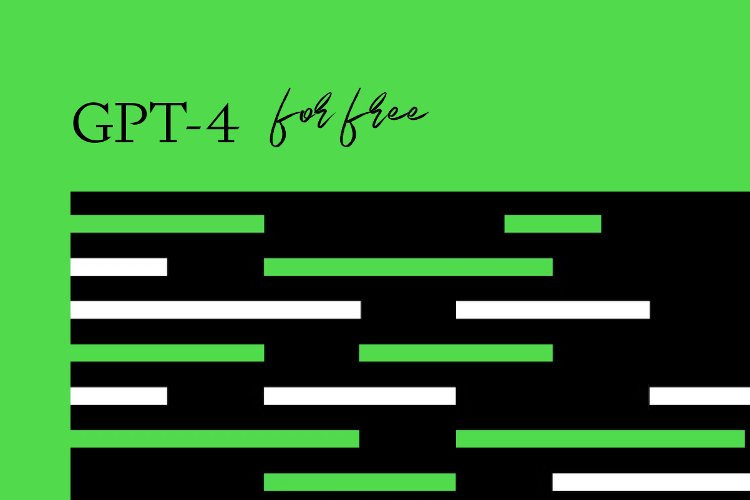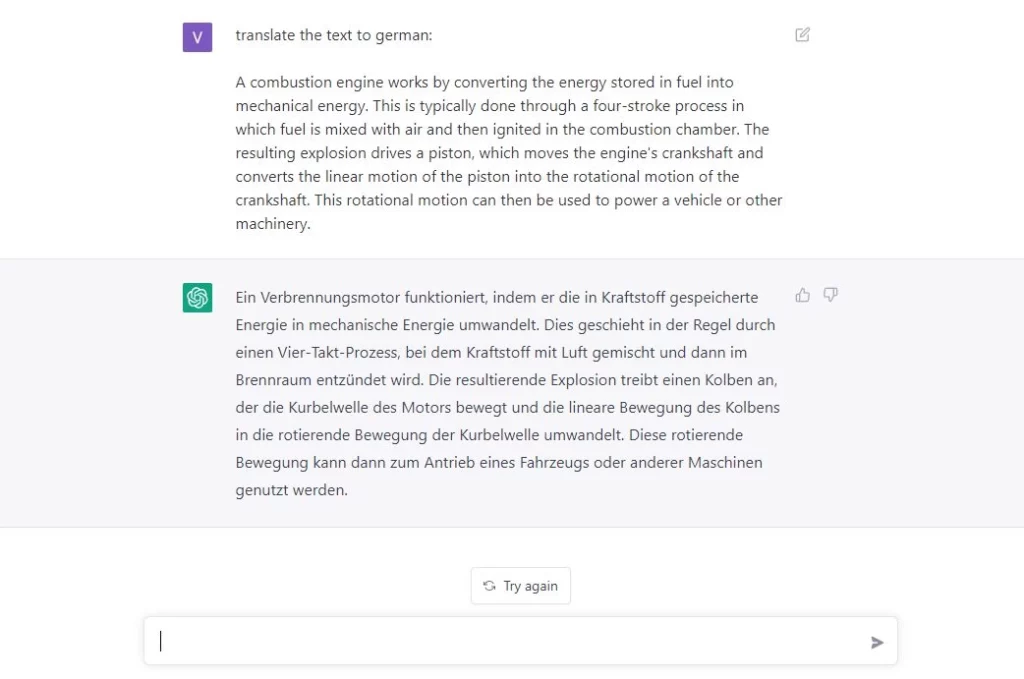 How to Use GPT4Free?
Using GPT4Free is as easy as pie! Here's how:
Navigate to our Chat page.
Select your preferred language.
Enter your prompt or question.
Get a response from ChatGPT.
Repeat as needed!
Exploring AI Generated Hot Girls AI image generators have existed for quite some time but the recent surge in popularity can be attributed to the rise of hot girl AI generators. These advanced tools harness the power of artificial intelligence to create captivating images of appealing women. The styles often echo that of anime or…